Henderson Electric and Smart Home Lighting from Lutron: A Lighting Match Made in Heaven
Beautiful, high-quality smart home lighting in just a few steps. It's your home, only better.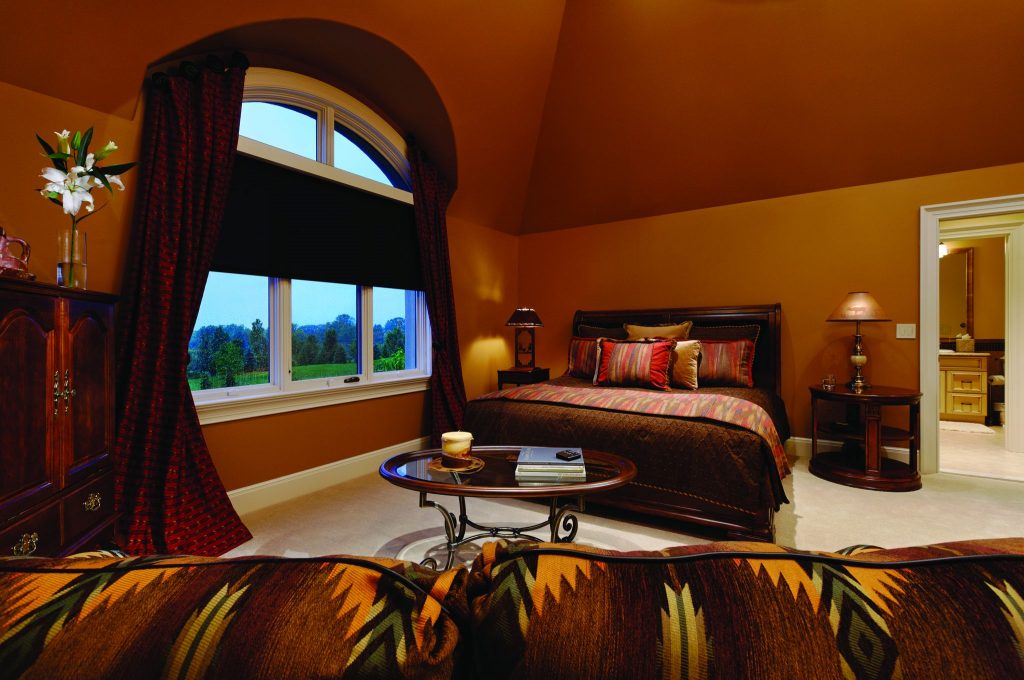 Simple Voice Control
You lead a busy life, so your lighting should be intuitive, simple, and streamlined. Our Lutron devices allow you to control your lighting through your Alexa or Google Home system. Turn your lighting on or off, dim it, or make it brighter with a simple command. It's the easiest way to ensure your home's lighting always matches the mood.
Custom Solutions for Your Home
No two homes are created equal, and yours should be every bit as unique as you desire it to be. Our team can install customized lighting solutions to add focus where you want it and highlight the special features and functions of your home.
Full-Service Installation
Many people want smart home lighting, but get intimidated by the idea of hooking everything up. Our team will design, install, and connect your intelligent home lighting system, so all you have to do is enjoy it!
Why Smart Home Lighting?
Smart home lighting is about much more than good looks. Here are a few of the reasons to invest in smart Lutron lighting this year:
1. Energy Efficiency
Let Henderson Electric and Lutron save you money on your electric bill. According to recent statistics, residential LED products use 75% less energy and last 25x longer than traditional incandescent lamps. Additionally, LED light uses power more efficiently than incandescent bulbs, which lose most of their energy in the form of heat.
2. Simple, Complete Control
You have your hands full of groceries. You fumble with the front door and try not to trip over the dog. The house is dark, though, and you can't see where you're going. What are you going to do? If you had smart lighting by Lutron, the answer would be simple: you'd just tell the lights to turn on.
Voice-controlled lighting allows you to adjust the lights in your home no matter where you are or what you're doing. It's a more straightforward, smarter way to interact with your space.
3. Beautiful Design
Traditional lighting can only do so much to enhance the look and feel of your home. Customized smart lighting by Lutron and Henderson Electric, however, becomes the statement piece your home or business needs to stand out. Increase your property value and your daily quality of life with our breathtaking products.
Contact Henderson Electric Today to Start Your Smart Home Lighting Project

The time is now for intelligent, beautiful, voice-controlled lighting to enhance your home. Thanks to our recent partnership with Lutron, our team here at Henderson Electric can deliver. From custom projects to spotlighting and more, we're here to suit all your lighting needs. Ready to light up your home and your life? Contact us using the form on this page to learn more.